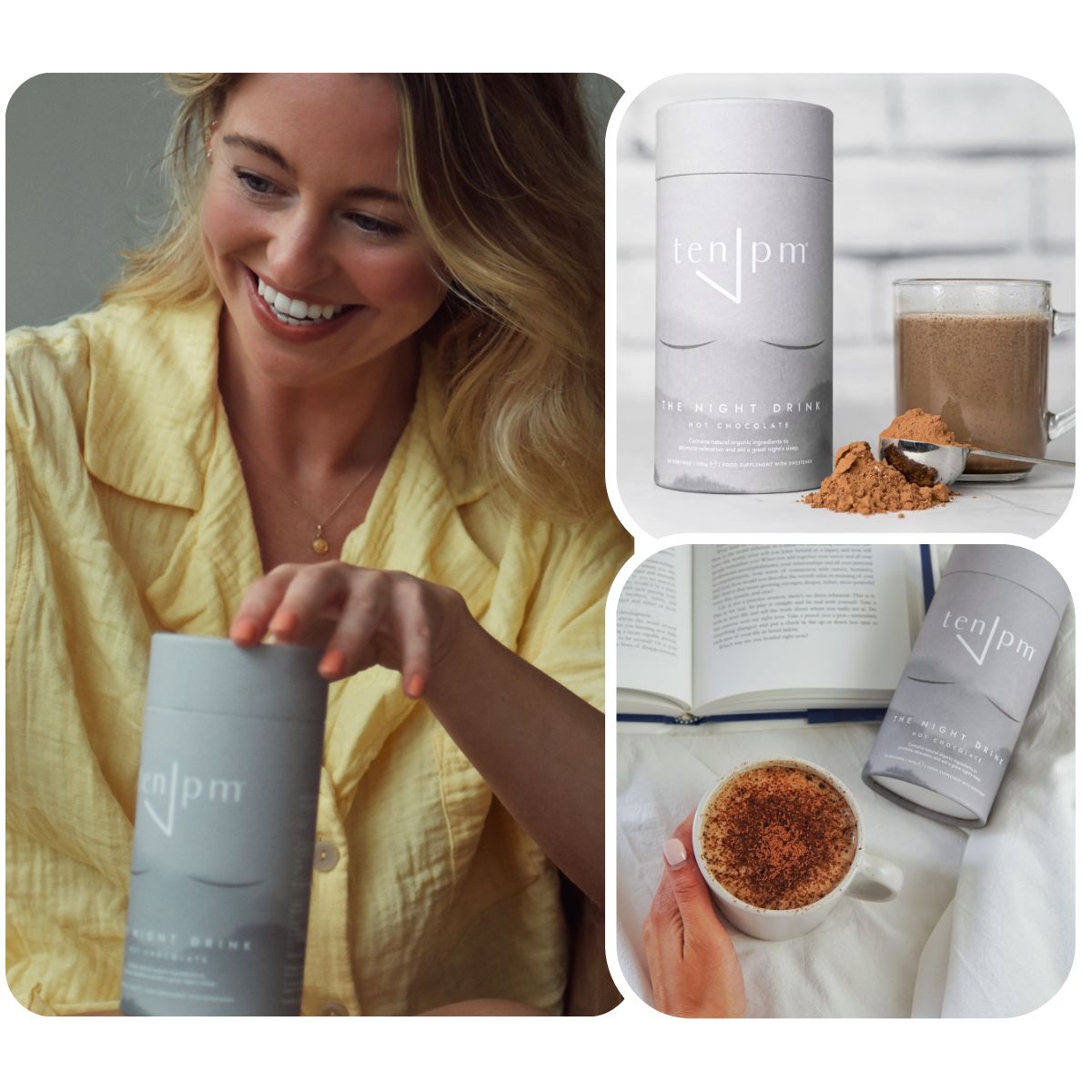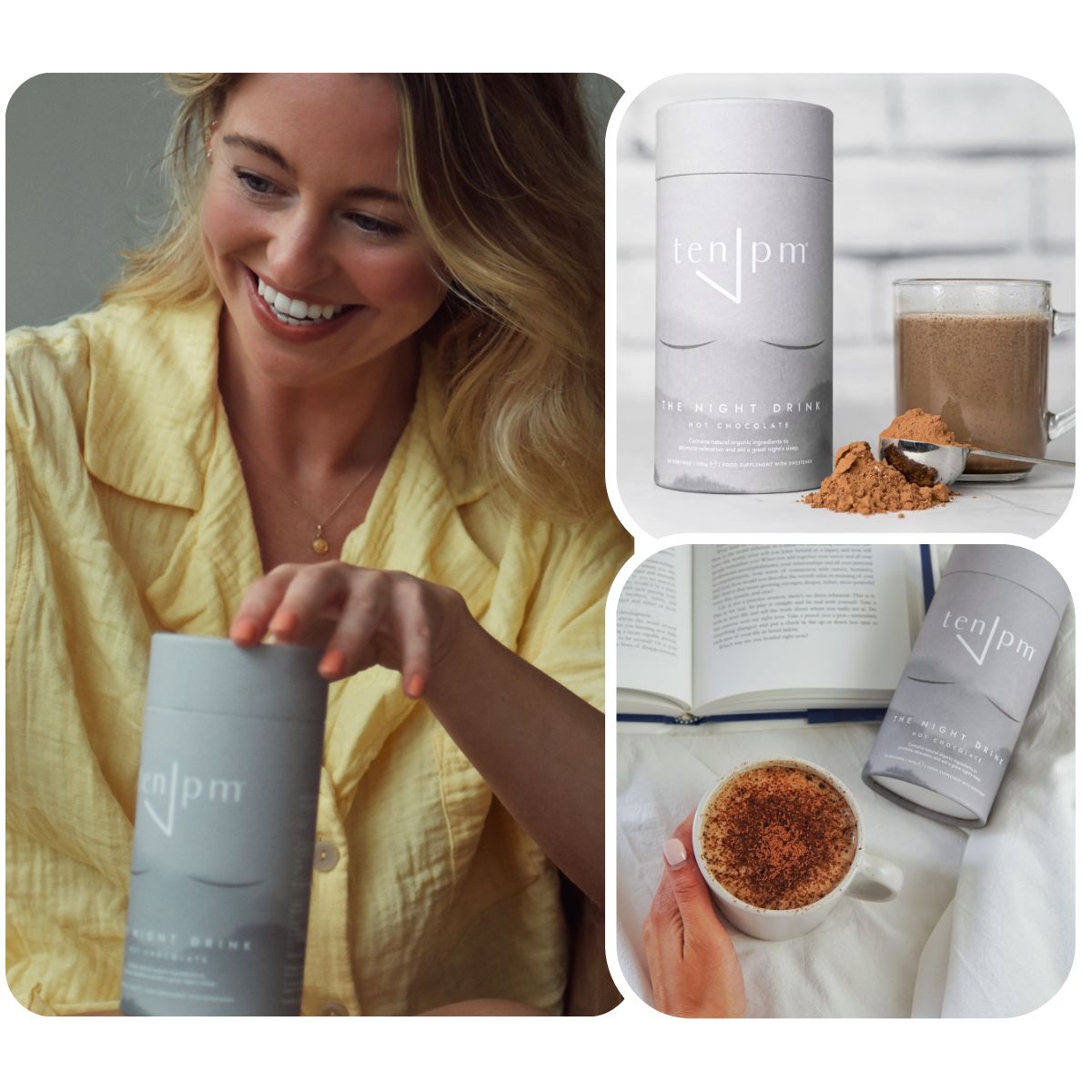 Your New Ritual For A Great Night's Sleep
The ultimate healthy yet delicious hot chocolate to create calmness, support immune health and promote deep restorative sleep:
- End Your Sleep Struggles
Fall asleep faster and sleep all night long.
- Reduce Stress & Anxiety
Quiets the mind and calms the body.
- Boost Your Immunity
With essentials vitamins and minerals.
- Satisfy Your Sweet Tooth
Enjoy a delicious low calorie treat.
How Does The Night Drink Work?
We've combined 7 powerful ingredients to create an effortless way to fall asleep. The Night Drink is drug-free and non-habit forming and uses natural ingredients that are science-backed.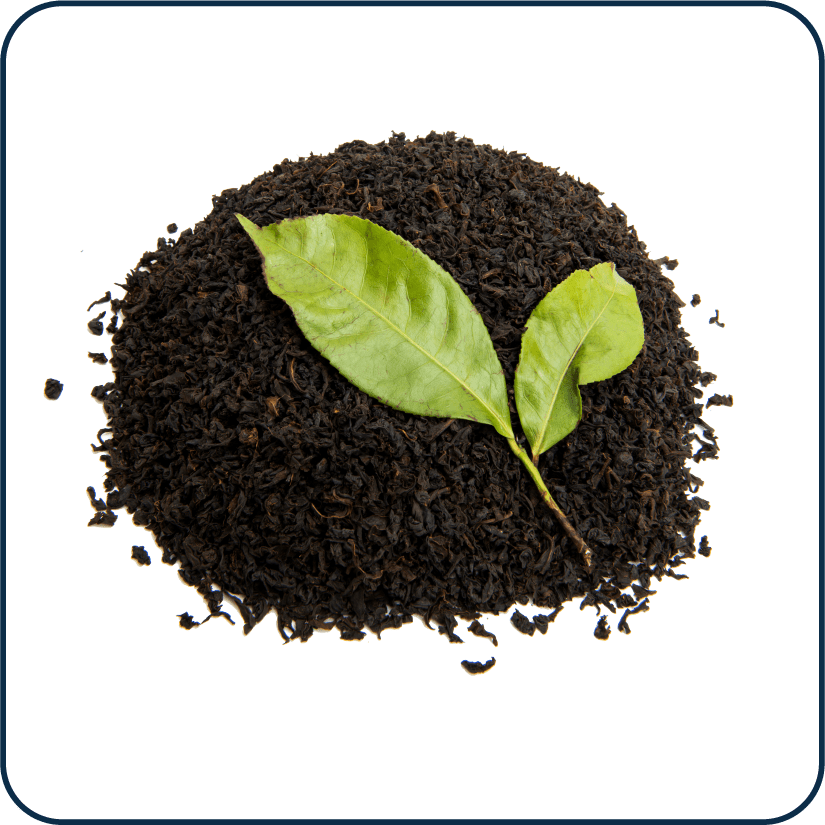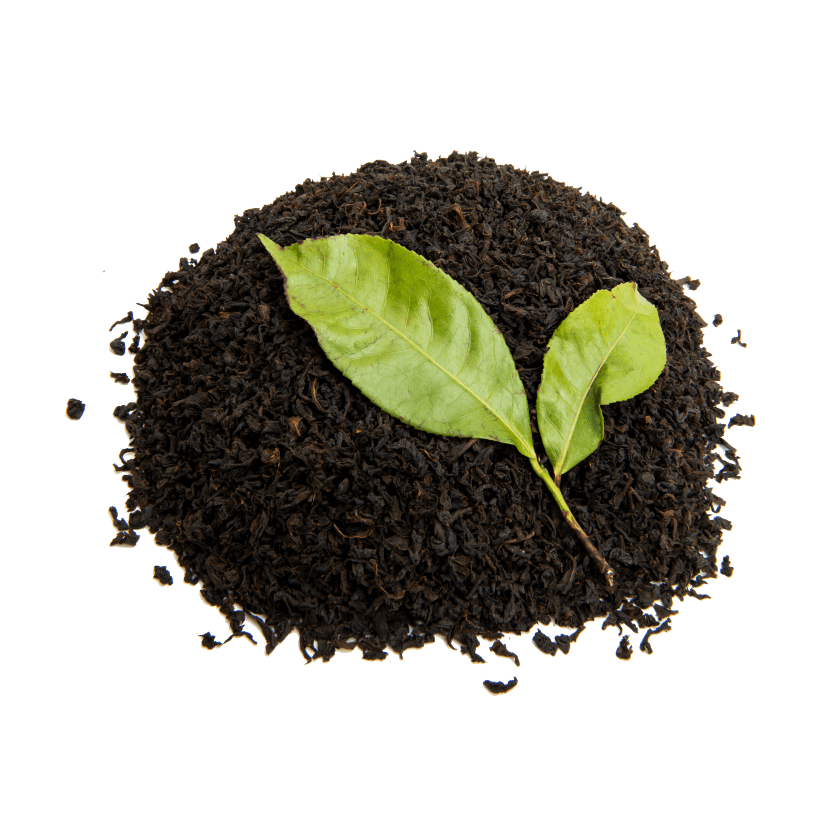 L-Theanine
Enhances relaxation by boosting levels of calming brain neurotransmitters.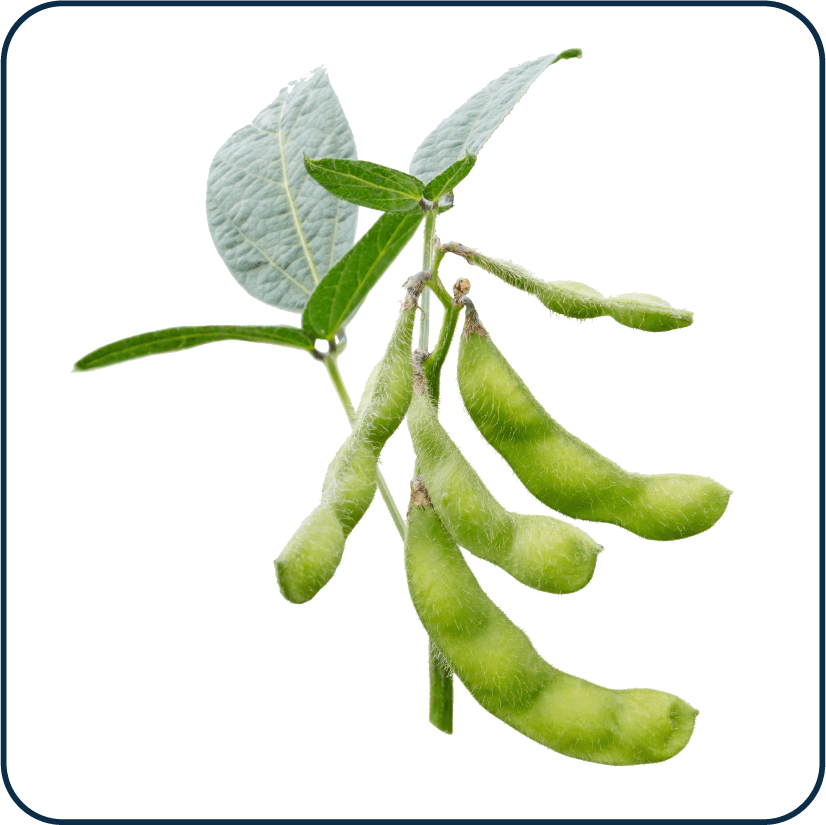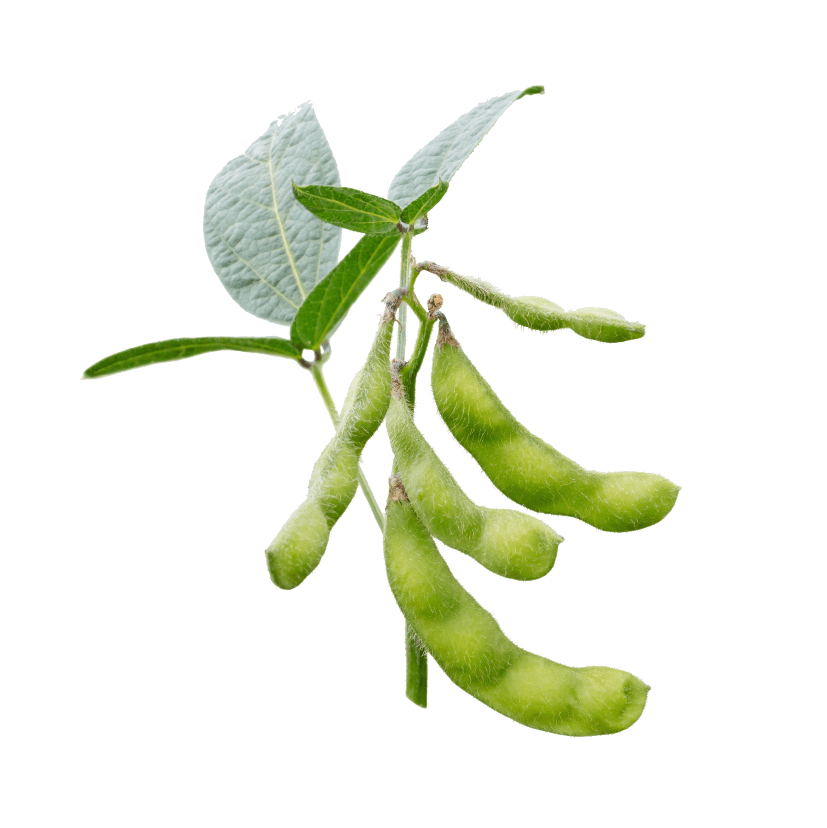 L-Glycine
Improves sleep quality by lowering core body temperature.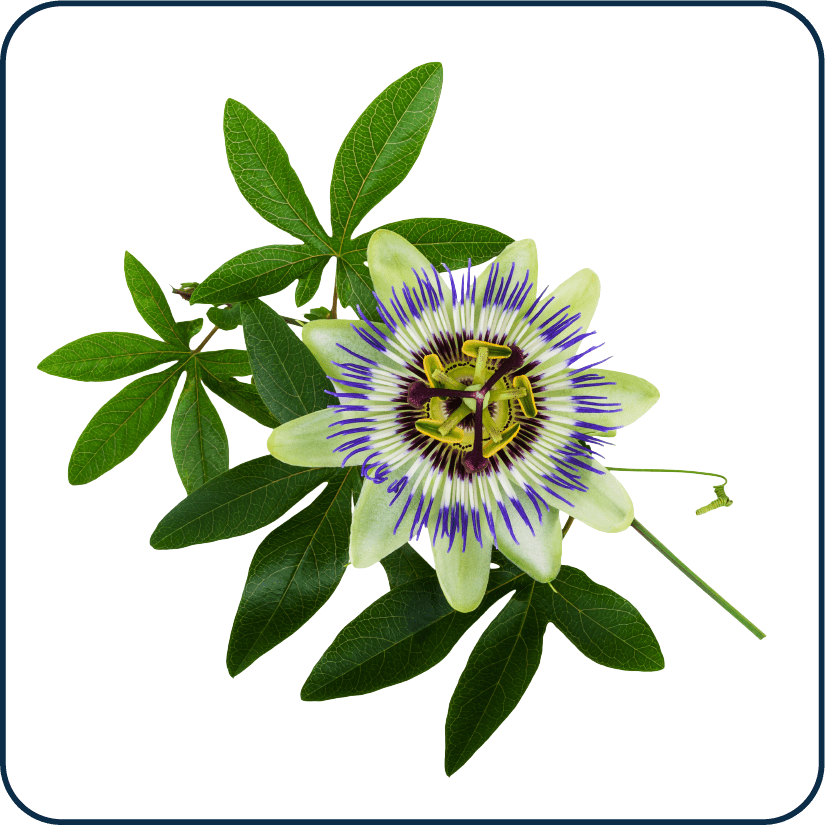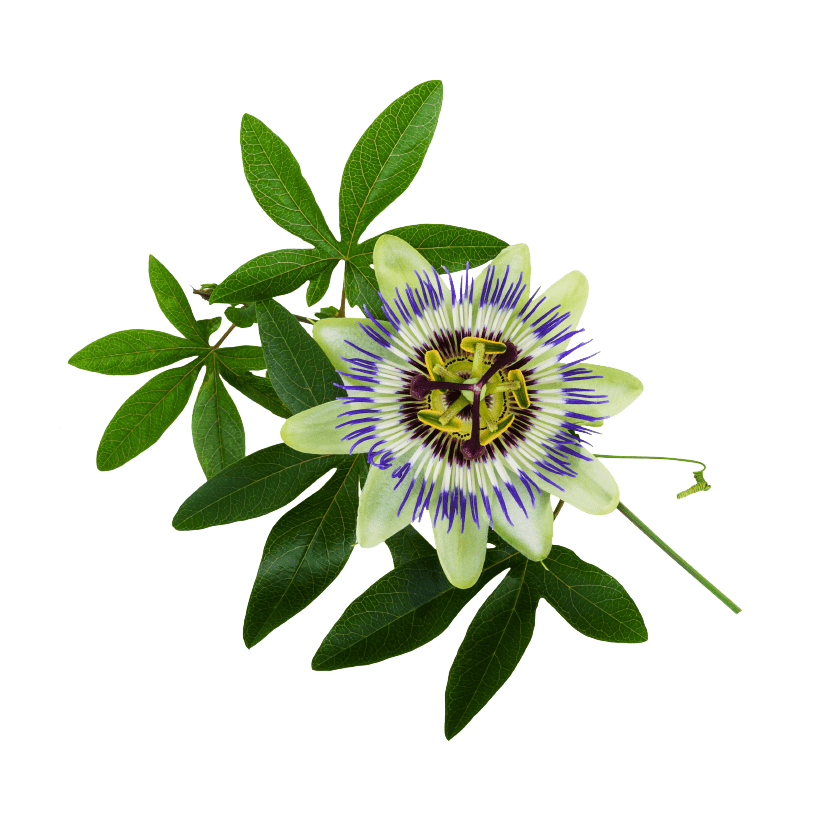 Passionflower
Increases GABA production, promoting relaxation and sleep.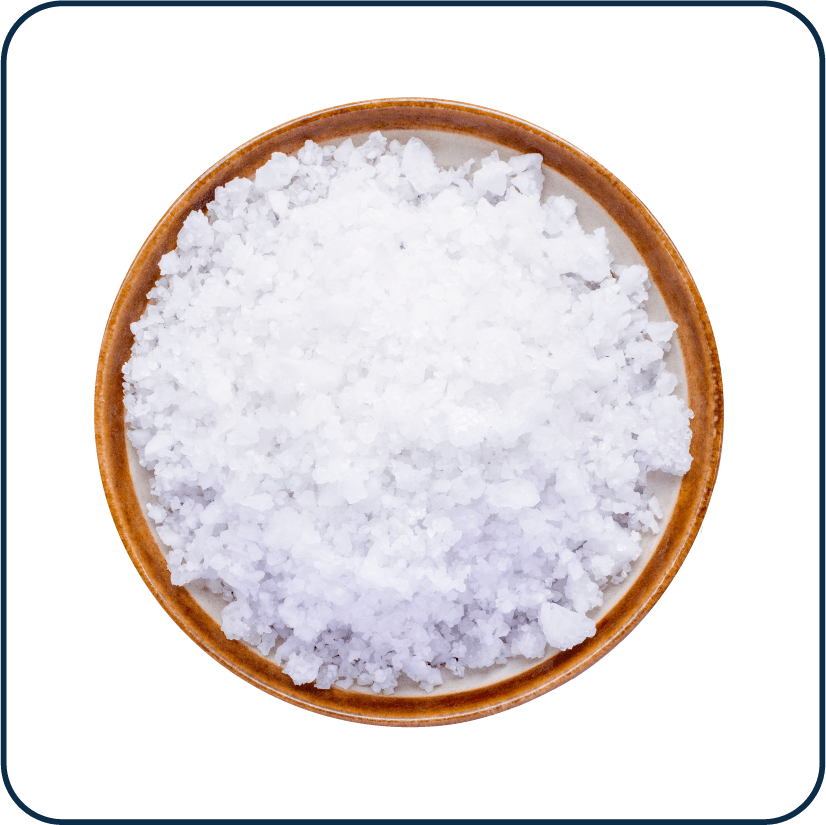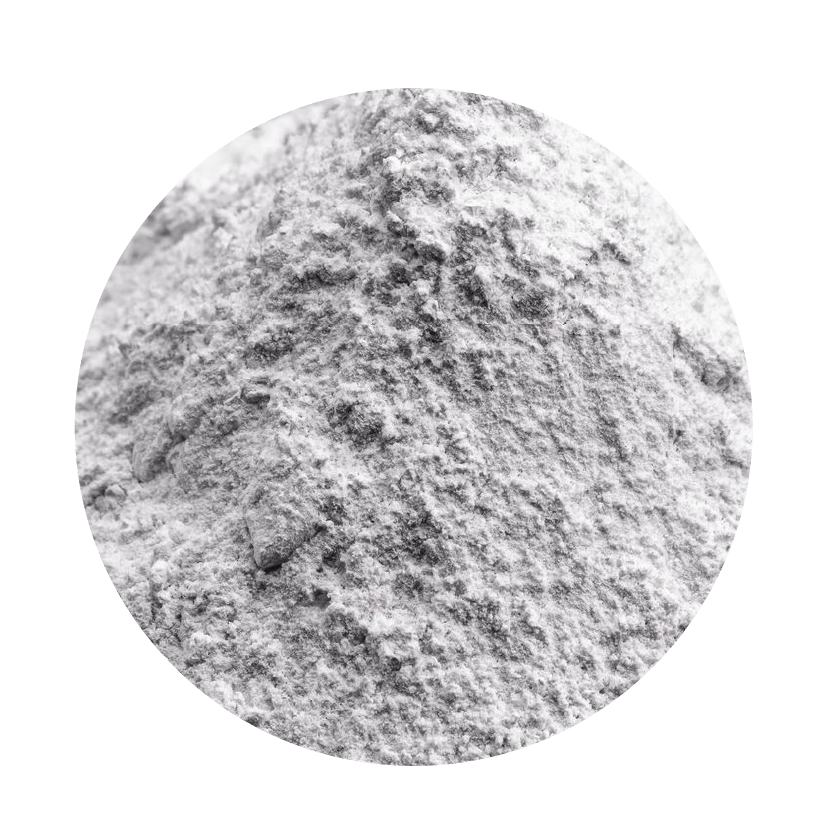 Magnesium
Regulates neurotransmitters, aiding sleep-wake cycles.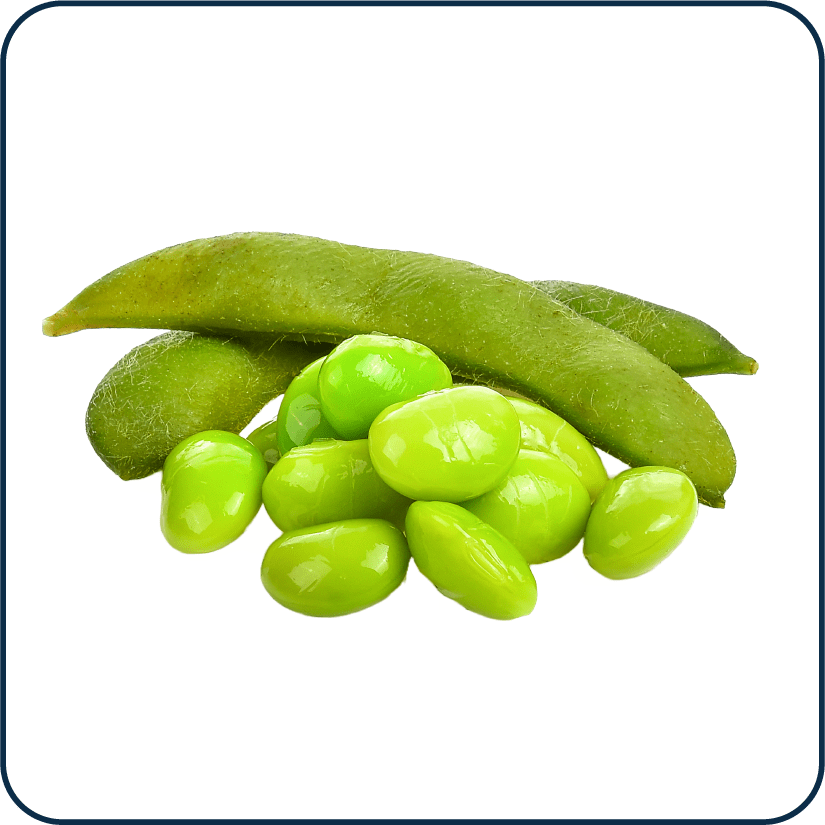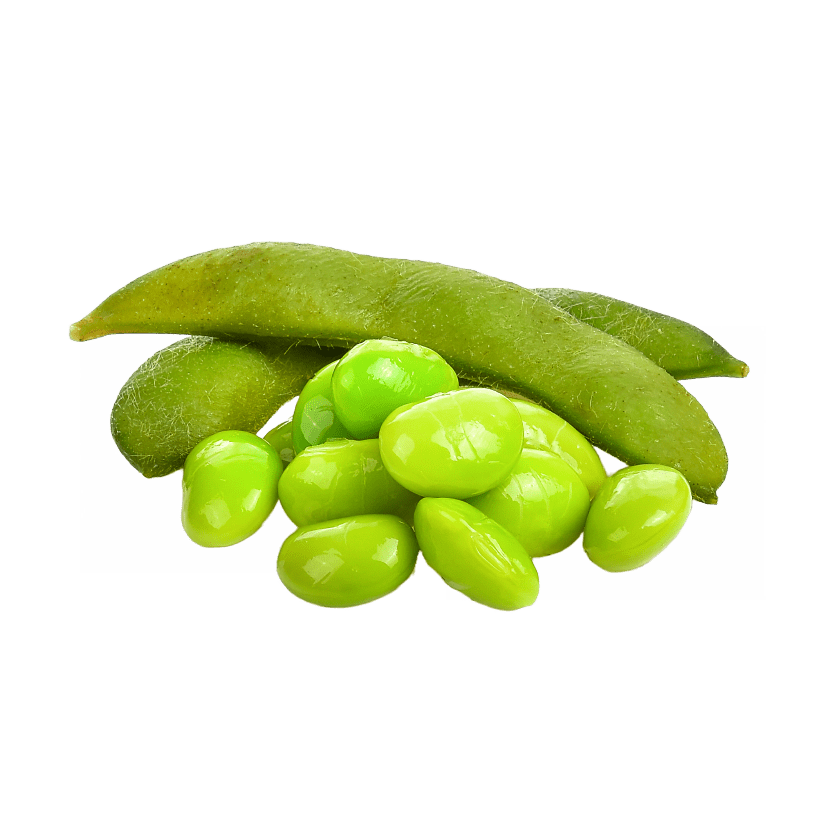 Zinc & Vit B6
Supports serotonin production, a precursor to melatonin.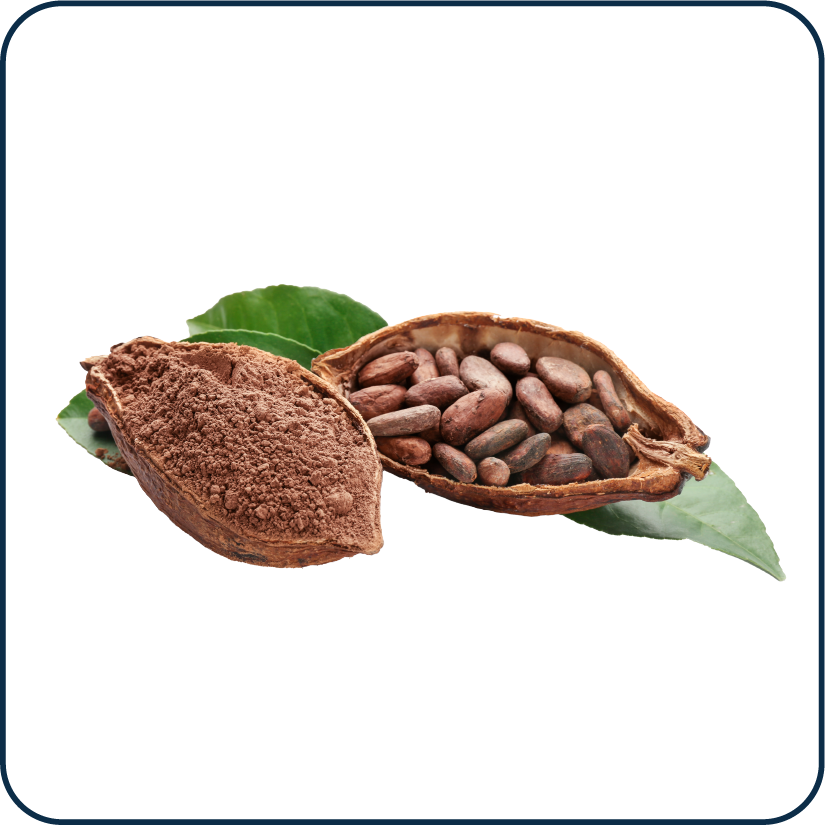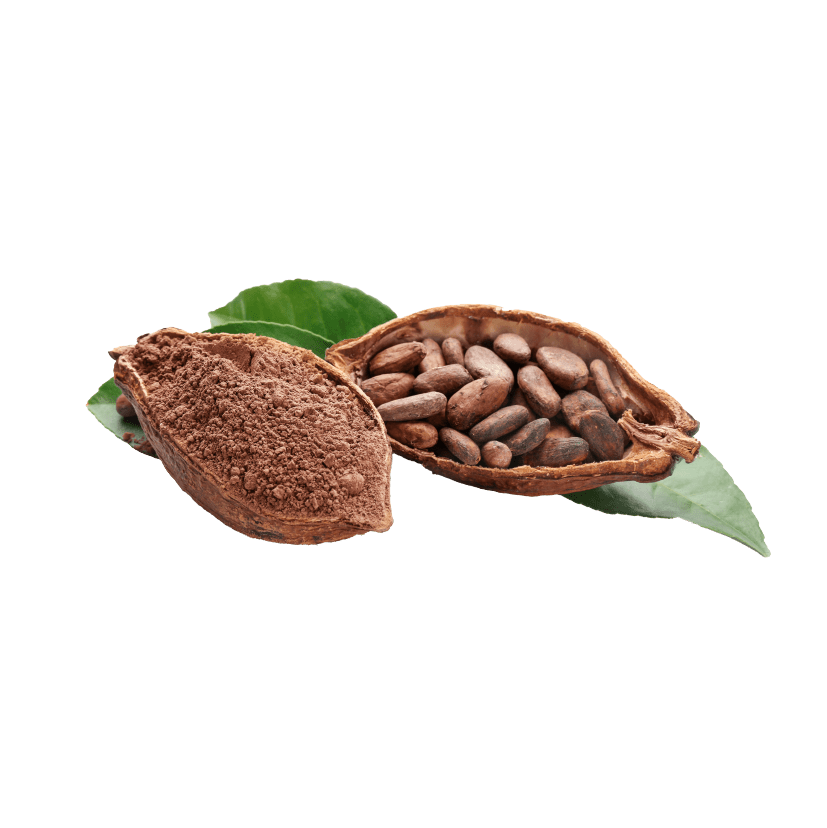 Raw Cacao
Contains serotonin precursors, aiding in mood and sleep regulation.
The Best Pill-Free Way to Fall Asleep!
Why thousands are switching to this chocolate drink for just £1 per day.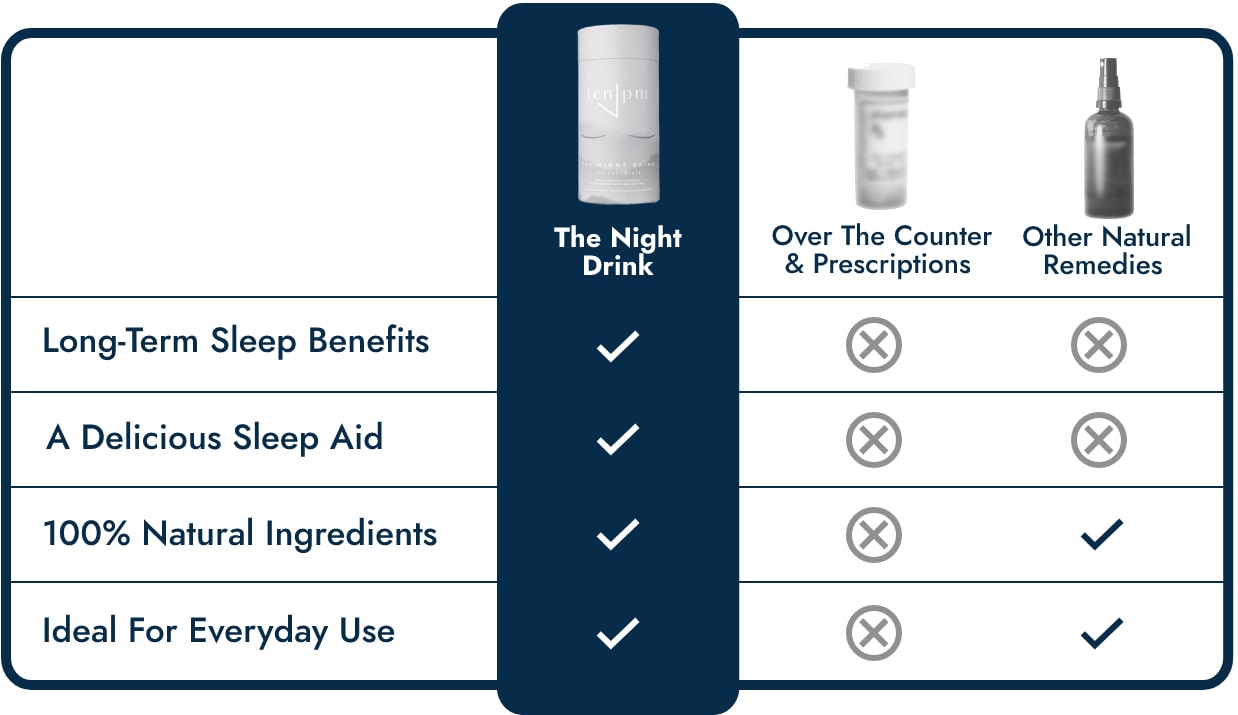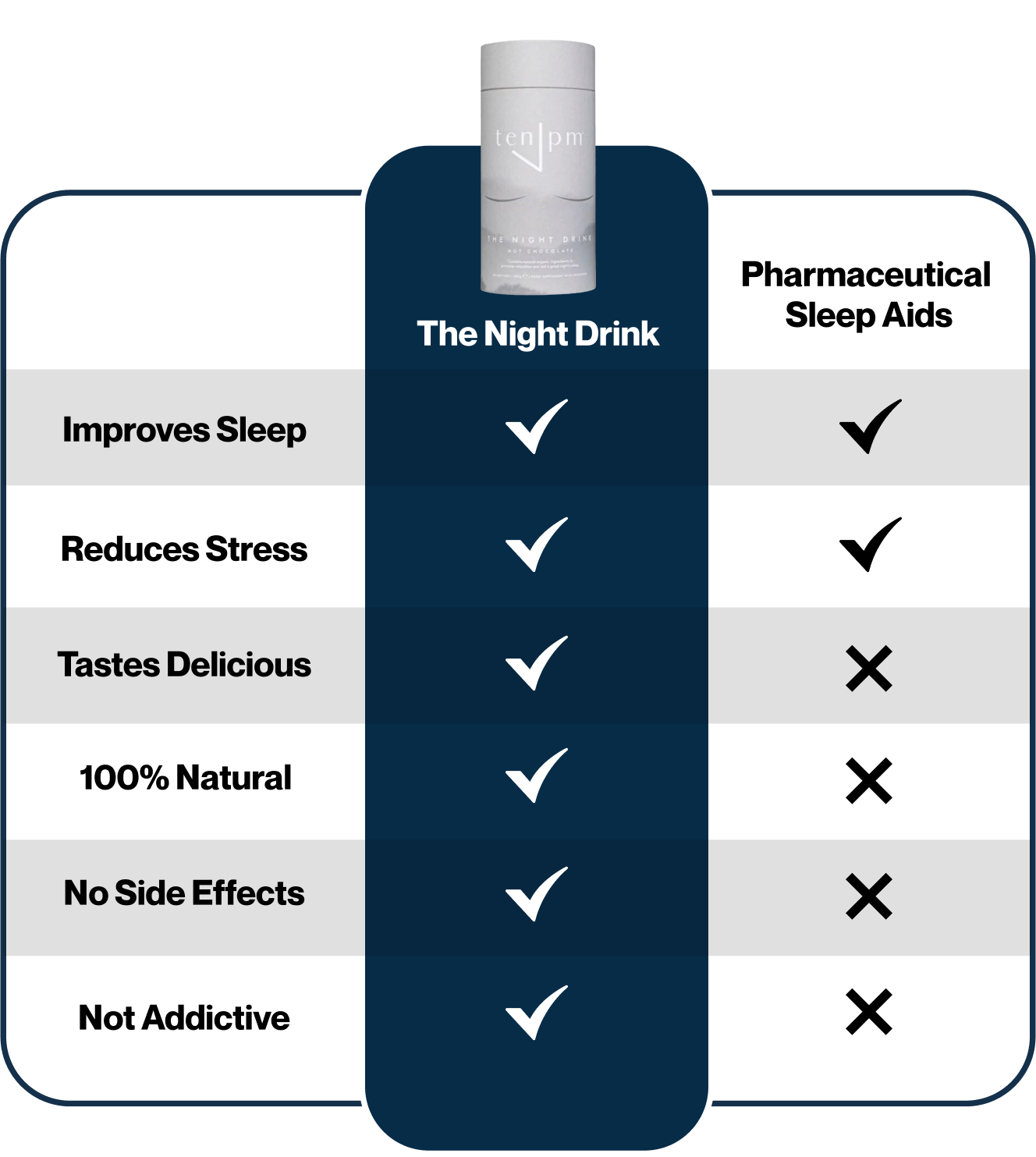 15,000+ Happy Customers
Hear what just a few of them have to say about the Night Drink.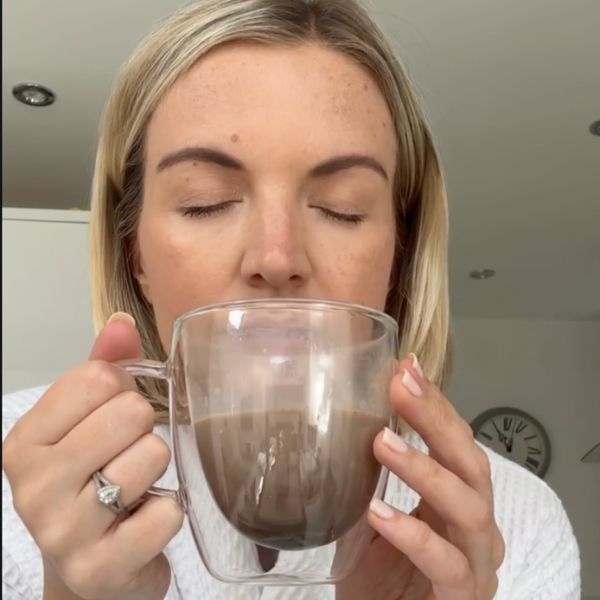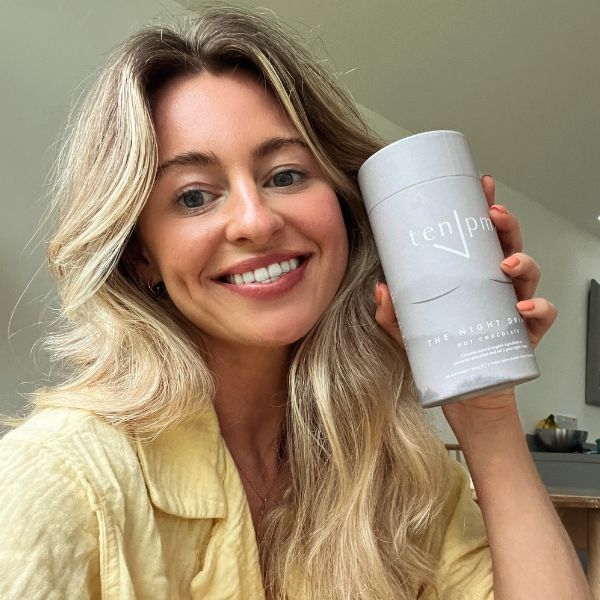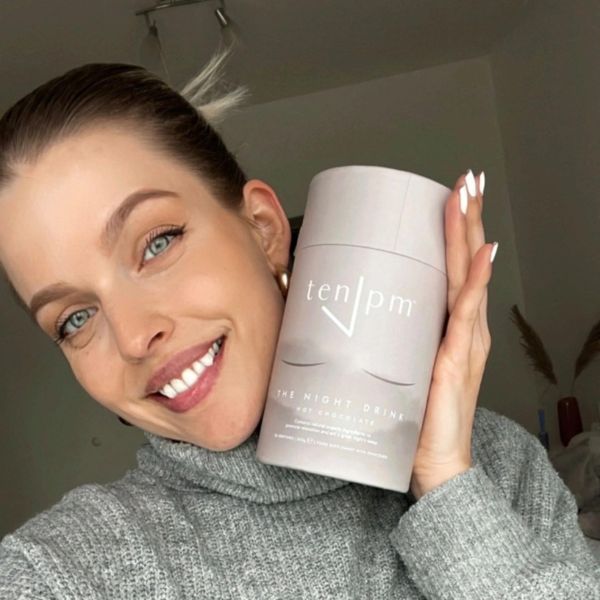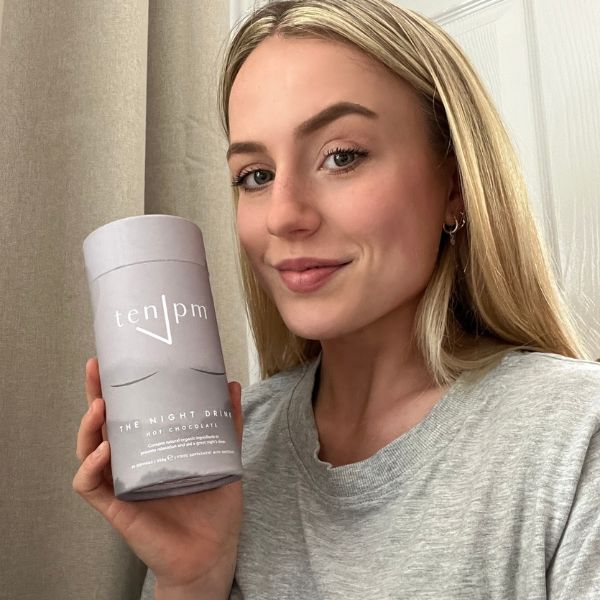 Finally a natural way to beat the menopause insomnia
Love the taste and even better I love that I get a good nights sleep!
Review
A great product! Helps me drift off to sleep every night!
Tenpm
I wasn't sure about this but my sleep quality has definitely improved tenfold. I will continue to order definitely part of my nightly routine and thoroughly enjoyed
How does the Night Drink help me sleep?

The Night Drink helps you sleep by combining seven powerful ingredients like L-Glycine, L-Theanine, and Magnesium that promote deeper sleep and shorten time to fall asleep.

The ingredients are all backed by science and loved by thousands of happy customers.

And if you need more convincing, check out the 300+ positive reviews.
Why is it superior to other sleep aids?

The Night Drink goes beyond just being a sleep aid. Unlike chemical-filled pills, it uses natural ingredients to tackle sleep issues at the root. Plus, it's a delicious hot chocolate treat – making bedtime more comforting and enjoyable.
When and how should I take the Night Drink?

Enjoy your hot chocolate about 30 minutes to 1 hour before bed to allow the amazing ingredients to take effect. Mix as per your personal preference: hot water with a splash of cold, or your choice of warm/cold plant based or cows milk for a creamier texture. Trying using cold milk or water for an iced chocolate drink! We recommend using a whisk if you have one.
How long does it take for the Night Drink to start working?

The Night Drink can start working from the first night for some people! Everyone is different, so it might take a little longer for others.

Consistency is key, and using the Night Drink daily is recommended for the best results.
What does the Night Drink taste like?

The Night Drink tastes like a cosy cup of hot chocolate. For a less sweet option, use hot water.

Want it sweeter? Mix it with your favourite milk. You're in control of your perfect bedtime treat!
Can I take while pregnant or breastfeeding?

Although all the ingredients in the Night Drink are natural and entirely safe, as with any food or drink supplement we are unable to advise that our drink is suitable for breastfeeding or pregnant women (this is the case for all supplements sold in the UK). This doesn't mean that the ingredients cause any harm, it's just due to the lack of research on supplements for pregnant and breastfeeding women.

As such please consult a medical professional if you would like to incorporate the Night Drink into your daily evening routine.
Can children use the Night Drink?

The natural ingredients of the Night Drink are entirely safe for children to ingest, however as with any supplement, for children under the age of 12 we advise you to check with your doctor before adding the product into their routine.
Can I take the Night Drink if I'm on medication?

The Night Drink is completely natural, but if you're on medication, it's a good idea to have a chat with your doctor before adding it to your daily evening routine.
What are the ingredients?

The Night Drink contains: Organic cacao, L-Glycine, L-Theanine, Magnesium Oxide, Blue Passion Flower, Zinc Oxide, Vitamin B6, natural flavouring, xanthan gum, sunflower lecithin, stevia.